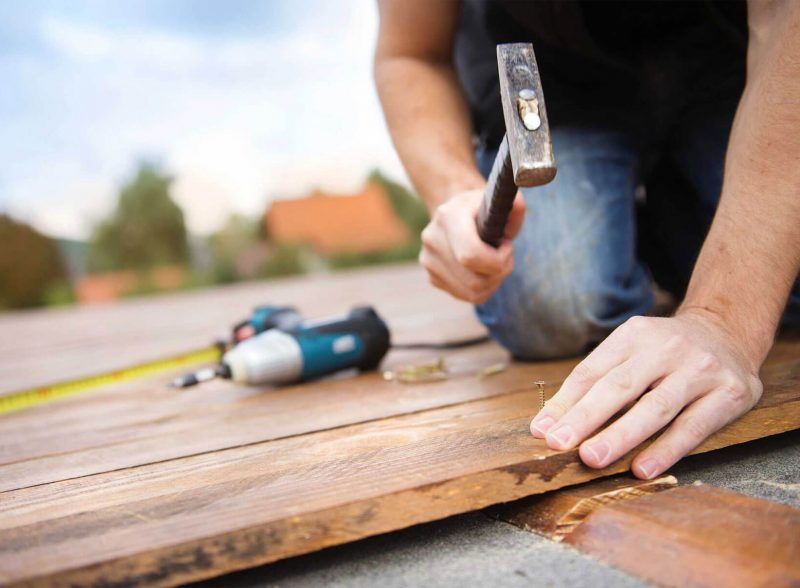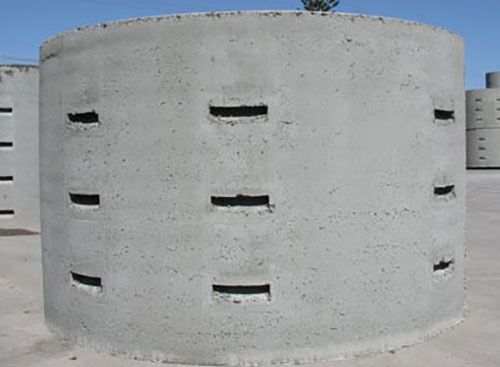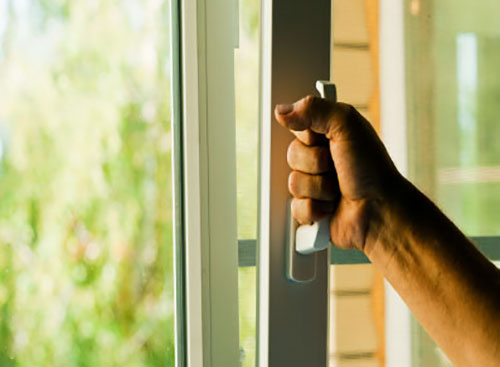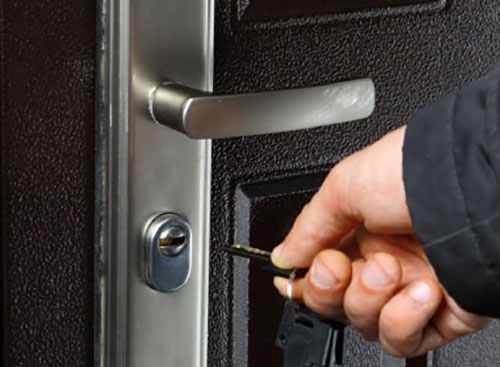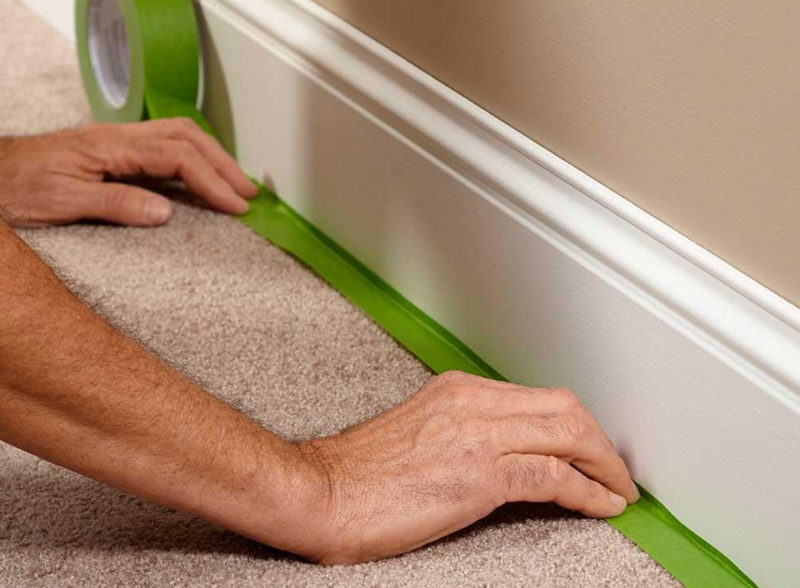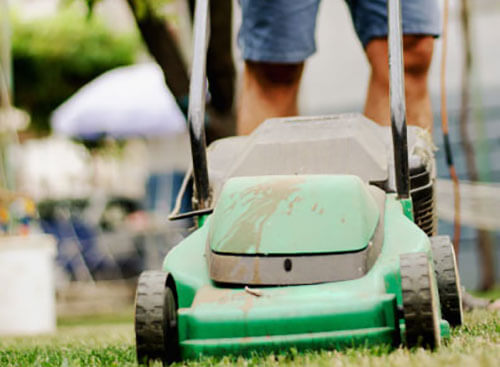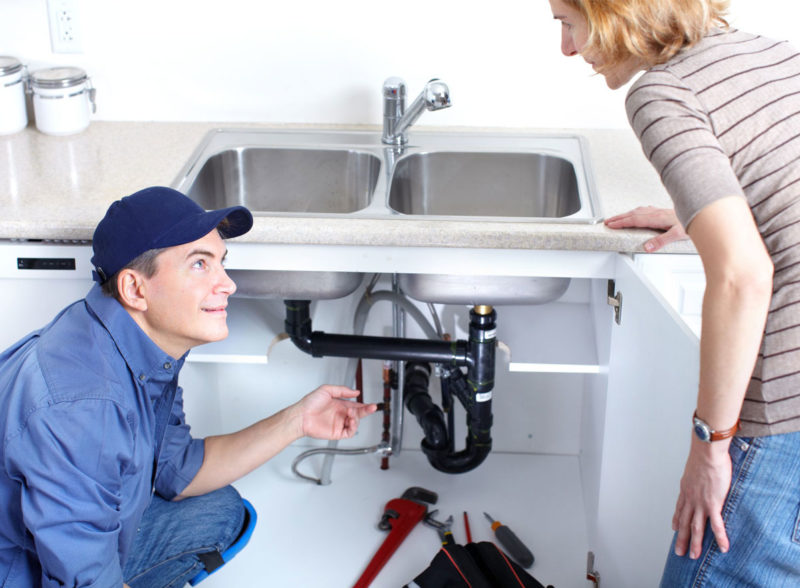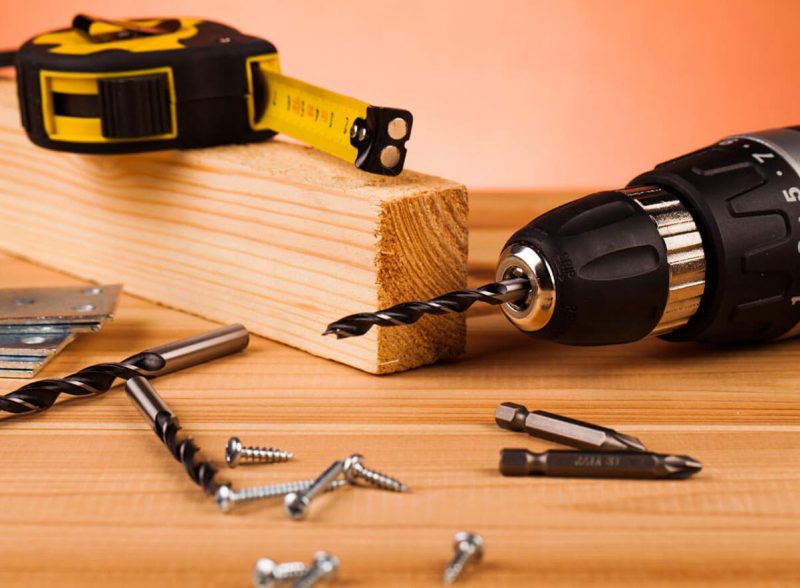 There are
Many
Reasons to
Choose us

Choose Judds Handyman Perth and we will make sure you won´t regret it!
Always Available

Fair Prices

Reliable

100% Satisfaction

Professional

Quick & Efficient

Friendly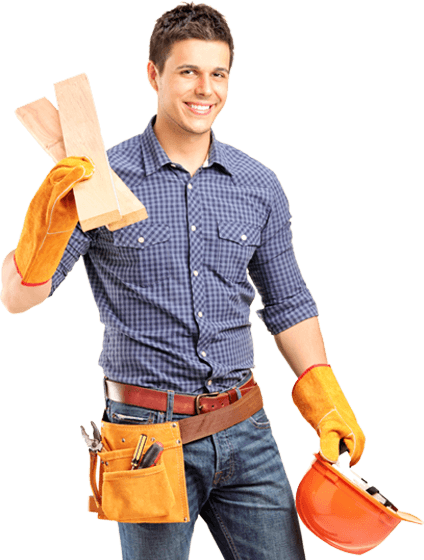 Call: 0429 051 355
HAVE ANY
HOUSING

PROBLEMS?

We Have 25 Years of Experience in Home Maintenance Business
Thank you to the team of Judds Handyman for their excellent work.

Judd and his team are extremely efficient and fastidious in the work they do. Second best is not good enough for them and it was a pleasure having them work on my house. I highly recommend them and will call them again!



We have engaged Judds Handyman service across a range of the current portfolio (both residential and commercial) on a varied scope of works, all have been carried out in an efficient and timely manner and have no hesitation in recommending Judd for further works.



Judd has been helping my family and extended family for years- everything from odd jobs at home to big projects at our business. He is reliable, punctual and efficient. I couldn't recommend him in stronger terms! Thanks! Lana

Judd and Vanessa and their team have been helping us manage our rental property in Bibra Lake for the last 5 years. As we live in Victoria, their support has been fantastic. The jobs undertaken so far have included roof repairs, electrical, plumbing and sewerage system repairs, fencing, construction of pergola and shade cover. We have found their work to be of a high standard and good value for money. We would be only too happy to recommend Judd's Handyman Services.