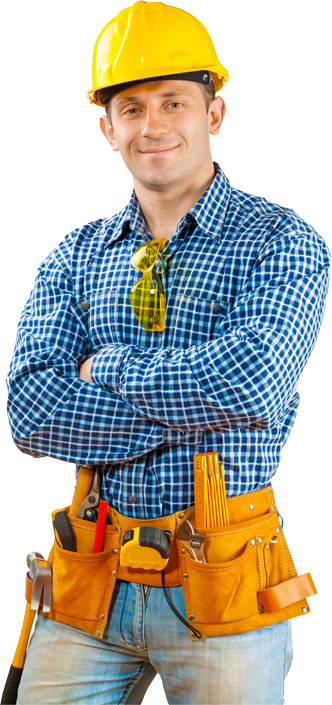 Judd's Handyman Service is a family owned and operated business based in Perth, Western Australia. We serve residential and commercial customers right across the city and surrounding areas. Judd's Handyman Service offers a comprehensive range of services, including:
Fencing
Gardening
Outdoor Maintenance
Soakwell Installation
Paving
Rental Maintenance
Bathroom Maintenance
Doors and Locks
Windows
General Maintenance
Gardening
And More…
Here at Judd's Handyman Service, we know that as a home or business owner you look for efficiency, professionalism and competitive pricing.
We're proud to offer all of these things and our workmanship is always of the highest standard – regardless how big or small the job.
Judd and his team are extremely efficient and fastidious in the work they do. Second best is not good enough for them and it was a pleasure having them work on my house. I highly recommend them and will call them again!



We have engaged Judds Handyman service across a range of the current portfolio (both residential and commercial) on a varied scope of works, all have been carried out in an efficient and timely manner and have no hesitation in recommending Judd for further works.